That's us, but that includes you too.
We insist on that.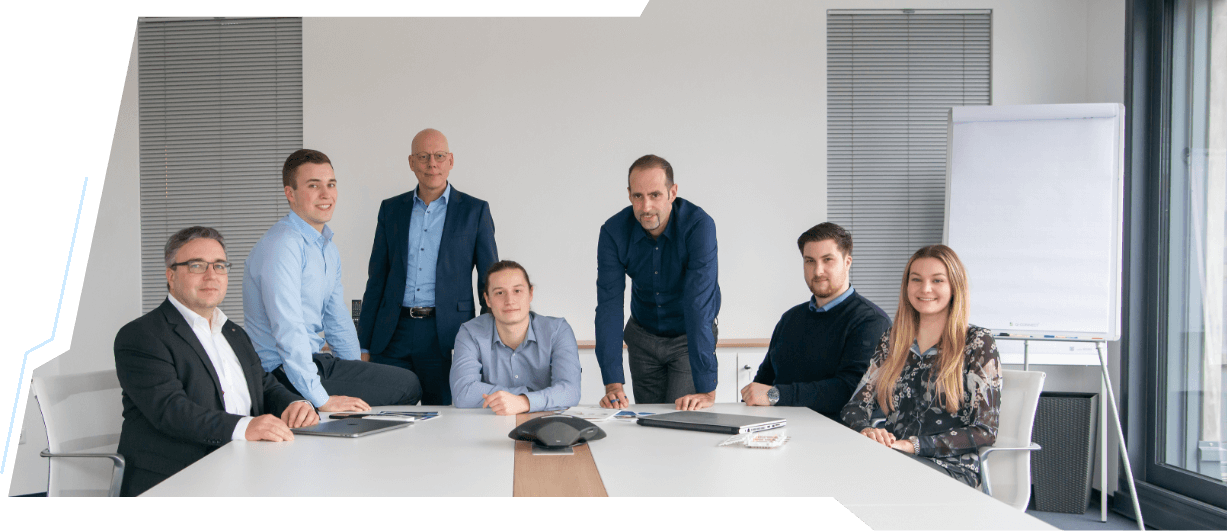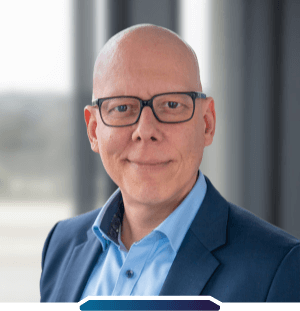 Managing Director
He has been shaped by production and development, electrical engineering, power semiconductors and automotive for over 30 years. But the most important thing is always the team. And that includes everyone. Colleagues, customers and partners. With German engineering, southern European passion and a lot of international experience, Markus Lechner is our integrator and coach.
Thank you, Markus Lechner!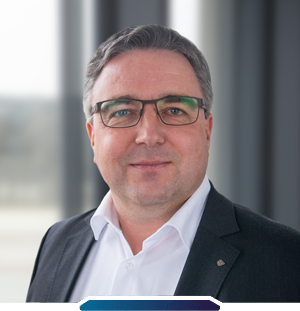 Senior Project Manager Powertrain
He has been working successfully in our company group for over a quarter of a century. He has been driving European e-mobility from the very beginning and his products have been rolling on our streets for a long time. Worldwide. Mechanical engineering and the ability to look from the customers point of view bring your projects safely onto the road.
Thank you, Thomas Nagl!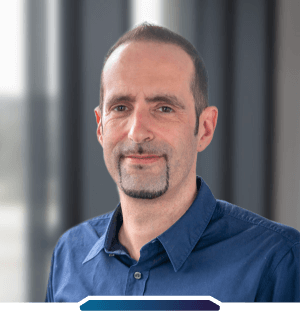 Senior Project Manager Powertrain
Critically questioning, reliability and accuracy paired with a lot of passion. With us for over 20 years, Holger Dommel has kept everything together, even the most complex requirements. He knows all situations, he has already seen them. And his Ironman experience always brings him safely to the finish line with patience and foresight over the long distances. To your goal.
Thank you, Holger Dommel!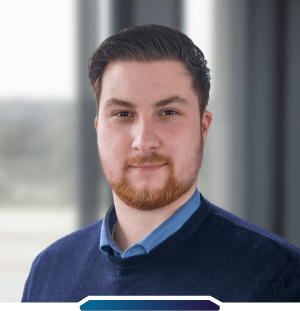 Project Manager Powertrain
Years of practical and professional experience with motor vehicles. Hands-on. The team always eagerly listens. No matter what technical challenges he is currently facing he will not give up until they have been solved and everyone involved has been aligned. Analytical, communicative and passionate, Dominik always drives us and your projects in the right direction.
Thank you, Dominik Jaksch!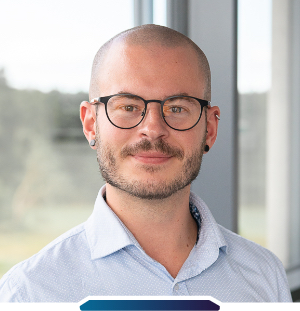 Project Manager Powertrain
The fascination for motor vehicles and electrical engineering has accompanied him since childhood. With years of experience in the automotive industry, he takes action smartly and enthusiastically in order to realize your requirements. Team spirit is very important to Matthias - and that across the entire supply chain.
Thank you, Matthias Sikora!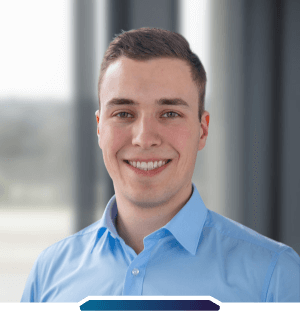 Project Manager Powertrain
An excellent businessman, but also always married to technology, Marius Kolb spreads a lot of calm and serenity. He combines international cooperation and accuracy with his optimism and language skills so that your projects are always in the right flow.
Thank you, Marius Kolb!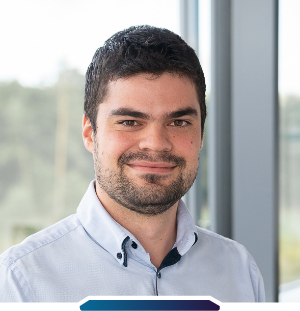 Project Manager Digitalization
Passionate for electronics since young (building toys and fixing computers), today an electrical engineer, Gustavo worked with the complete development chain, from designing converters, to programming microcontrollers, through sales and business development. With a broad experience and the Brazilian problem-solving mind-set, he will be responsible to find and develop the right tools for you in this everchanging digital world.
Thank you, Gustavo Ceschin!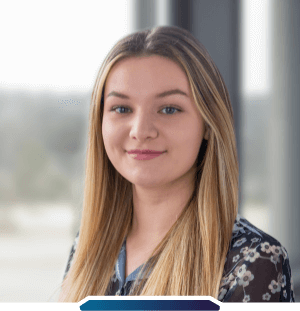 Project Manager Digitalization
For more than three years, Laura Wenz has been tirelessly driving the digitalization of our processes. Currently ours, and soon yours too. She brings old school and new economy together in such a way that it is fun and understood by everyone.
Thank you, Laura Wenz!
Looking for a unique career opportunity?
We are a fast growing company in a fast growing market. That is why we are looking for energetic, inspiring talents who have the know-how or affinity that fit our core business. With us you can and should help shape it from day one.