Magnetics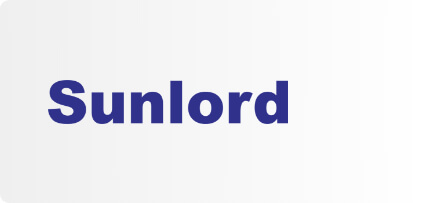 Since Sunlord's foundation in 2000, the company made its business to produce inductors fully automatically. Today Sunlord is one of the top 5 manufacturers of inductors. Ascending trend.
The step from manual production, which is common on the market, to fully automated production not only required the development of suitable production machines. The coil and core materials common on the market also had to be redeveloped.
Since then, Sunlord has been supplying the whole world with high quality inductors from its company headquarters in Shenzhen.
The automated production results in an annual production capacity of over 10 billion coils, over 500 million transformers and a quality that meets the highest demands of the automotive industry.
We don't know anything about babies, but we know our way around winded goods
Specializing in fully automated production, we offer coils, inductors, transformers and chokes for all power densities.
Our portfolio includes galvanically isolated, miniaturized measuring transducers as well as flat-wire transformers (LLC) and chokes (PFC) for performances as required in the electrical drive train.
Transformers can be built using traditional winding technology or as planar transformers.