Power Modules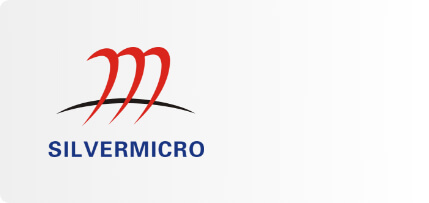 The company founder Dr. Michael Zhuang has been in the field of power modules for over 30 years, 20 of them in the USA, and is therefore well networked internationally.
From Nanjing, the former capital of China and one of the world's strongest economic centers, Silvermicro has been supplying the automotive and industrial world with power semiconductor modules of the highest quality and the latest chip, assembly and connection technologies since 2007.
The product spectrum ranges from established standard modules to customer-specific developments of housing, topology and chip.
We provide silicon chips, but also silicon carbide (SiC) and gallium nitride (GaN) chips.
In our production we manufacture all housing types established on the market as well as customer-specific housings, both with our own and purchased chips.
With its own production of chips (IGBT) developed in-house, Silvermicro positions itself as an independent new supply chain in this market.
Standard or customer-specific - optimized in any case
In addition to a comprehensive range of standard modules, we offer customer-specific solutions based on a modular system. There is a choice of power semiconductors or dies based on Si (silicon), SiC (silicon carbide) and GaN (gallium nitride). These can be assembled on various DBC substrates (Al2O3, AlN, Si3N4).
In order to improve the EMC behavior, passive components such as (shunt) resistors and ceramic capacitors or even the driver can be incorporated into the housin.
All forms common on the market are available as package / housing. These are supplemented by in-house developments and customer-specific housings. Screw, solder or pressfit contacts are available for electrical connection.