We coordinate technologies with
one another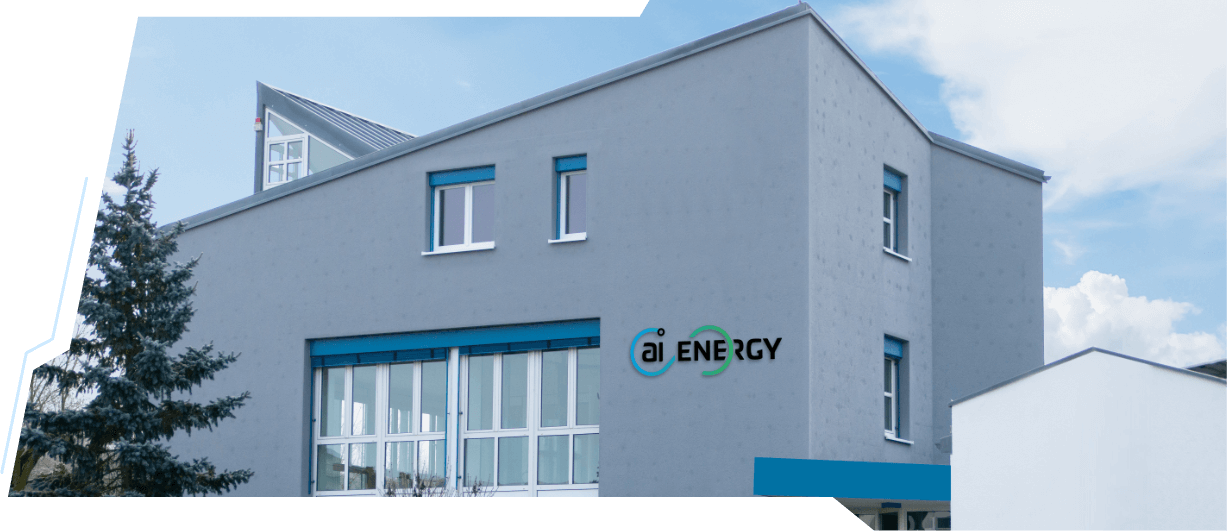 Your components are optimally matched to one another. Environmental compatibility, reliability and service life. Perfectly suitable for the requirements of today and tomorrow.
For you and your customers.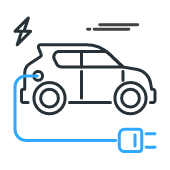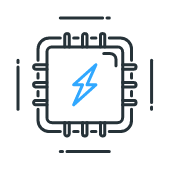 100% Focus on power electronics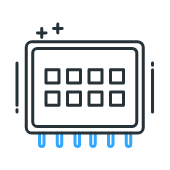 All A-components for your powertrain


ai = automotive, alfatec,
artificial intelligence.
energy = Mass × Acceleration × Distance
= Voltage × Current × Time = m × c2
(Sir. I. Newton, J.C. Maxwell, A. Einstein et al.)
Electrification
---
I. The process of making a machine or system operate using electricity when it did not before (Cambridge Dictionary).
II. Elektrisierung, Begeisterung (Langenscheidt Wörterbuch).
Size
---
Size, measure, format. | Reality, extent, meaning.
You
---
The most important component. You. Our customers. We will electricize you.
Our customers

Our customers count on us. Our customers are the biggest automotive manufacturers in the world. For decades. You can count on us.

Our expertise

Our expertise sets us apart. State-of-the-art manufacturing processes, automotive supply chain and quality management, development processes and digitization, we have all of this in our DNA.
Our reputation

Our reputation precedes us. We are successfully helping to shape the electrification of the automobile. We're already on the road. For decades. This will remain so.

Our high-end products

Our high-end products at a fair market price. That is why our products are already on the road in Europe, USA and China. In electric and hybrid vehicles of our customers. Thanks a lot for this.
Wanted urgently:
Facts and trust. Communication. Fair and open cooperation. Humility and respect.
With you, our customers. With our partners. With our colleagues. And the integration of everyone into one team. That is our company philosophy. This is our daily business.
It ensures efficient communication. Across all language, culture and time differences. Take advantage of differences. That makes us strong. That makes you strong.
We'll bring everyone to one table. This is our job. This is the team.
Let's get it done! Electricize you.
Cooperation & communication based on facts

Respect and fairness based on humility

Reliability based on transparency