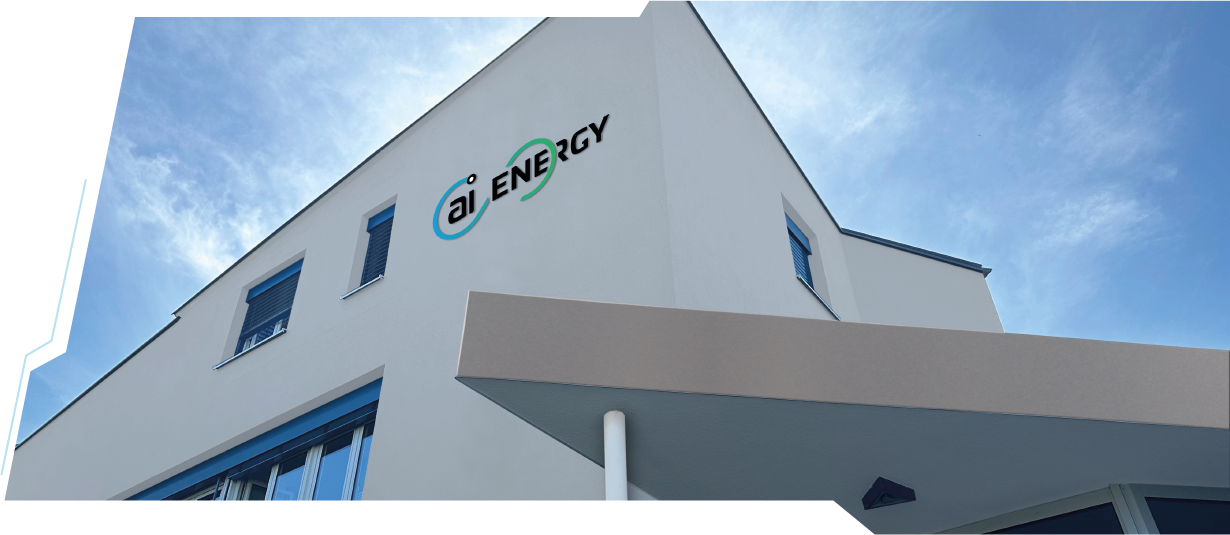 Welcome to ai-energy - pioneers of e-mobility.

Established in 2019 as a proud member of the alfatec group, ai-energy has positioned itself as a leader in the development of powertrains for electric mobility. Our headquarters are located in Rednitzhembach, near Nuremberg in Germany, while we also maintain a significant presence in Shanghai, China.
By now, we are a team of 20 employees (locations in Germany and China).
Innovation is our driving force
Our team consists of highly motivated engineers and experts who are dedicated to continuous innovation. We pride ourselves in developing breakthrough technologies that push the boundaries of electric mobility while making the world a more sustainable place.
Our global network
With our headquarters in Germany, our location in Shanghai, and our worldwide partners, we are proud to be a global company. This international presence enables us to benefit from the best talent and resources worldwide and bring our innovative powertrain solutions to the global market.
.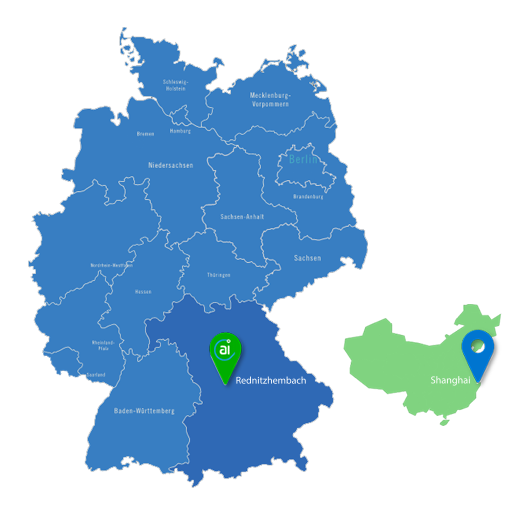 Established: 2019
Owner Managed Family Business
Part of the alfatec group
Locations:

Rednitzhembach near Nuremberg, Germany

Shanghai, China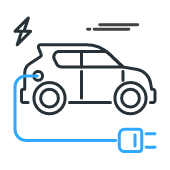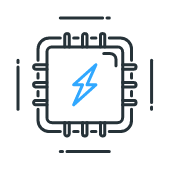 100% focus
on power electronics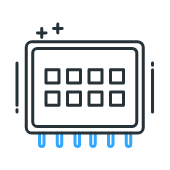 All A-components
for your powertrain
FOCUS.

Our priority: e-mobility. We are closely aligned with our customers. And that's palpable: We solve complex requirements with the highest level of technical expertise.

SPEED.

Pace runs in our blood. Challenges are followed by fast solutions. This is ensured by our flexible way of working.
DRIVE.

Driving force. We are highly motivated to initiate and push projects forward. We operate with 100% focus on success.

SYNERGY.

The team: The foundation of our success.

Open interaction with each other is our norm. We encourage and challenge each other. This enables us to reach our shared goal together. We exceed the limits of our abilities every day.