Trust and fairness, recognizing and respecting the strengths and differences of the other, an open atmosphere using our synergies in order to achieve goals together.
We connect cultures. That makes us strong.
That makes you strong.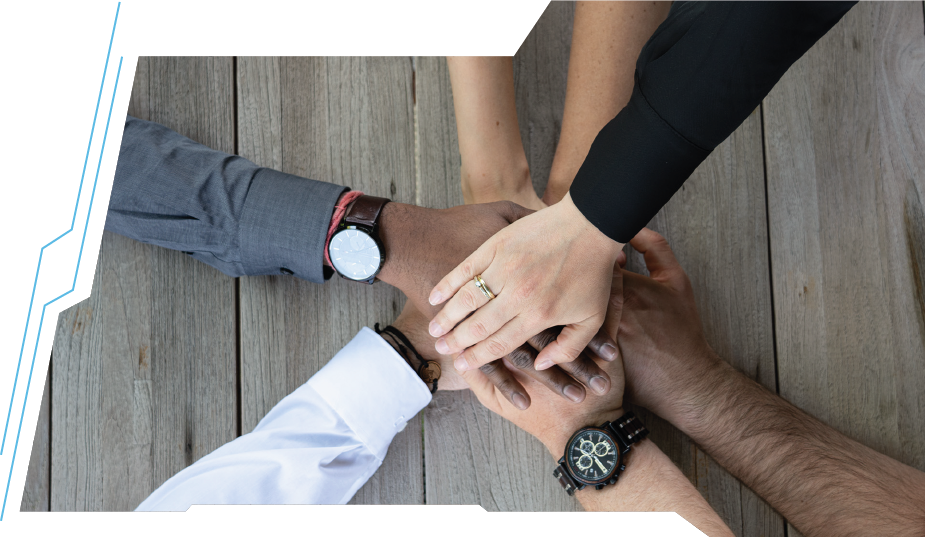 Faratronic

A life between the worlds. One connection to the power supply, one to the power semiconductor. One connection to the heat sink, one to the heat source. A DC link to connect them. A task that Faratronic has dedicated itself to.

GeneSiC

Silicon carbide (SiC) is on everyone's lips. Fast switching, low losses, high temperature stability, high thermal conductivity with very high blocking voltages at the same time. The demand is growing. Especially for challengers. Our answer: GeneSiC.

Kerafol

With increasing power density, the demands on the thermal connection increase. Kerafol develops and produces thermally conductive and electrically insulating materials based on ceramic fillers and electrically insulating polymers.

SilverMicro

Power modules based on Si, SiC and GaN in standard or customized housings with internally produced Si chips offer you a real alternative.

Sunlord

Highest quality with the highest quantities. High power densities at competitive prices. You want that? Sunlord has specialized in this with its inductors.