Current Information About Our Gas Supply Situation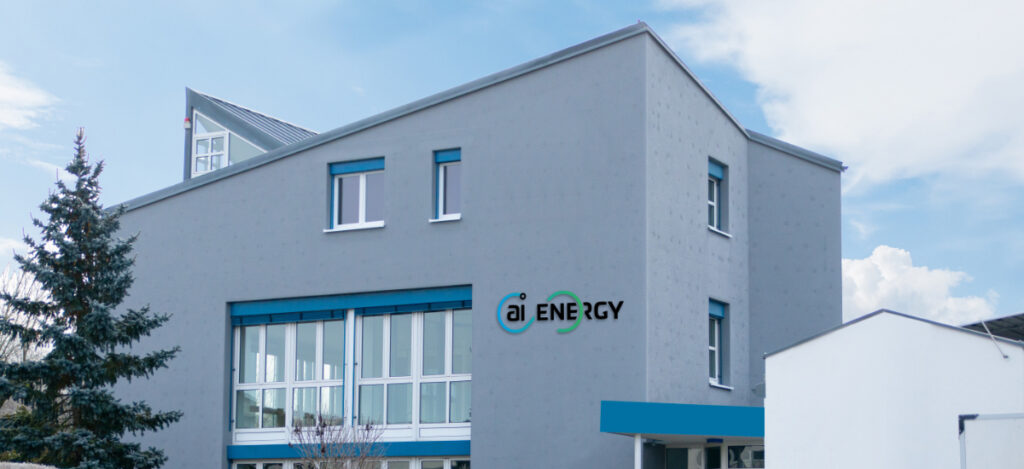 Dear valued business partner,
as known from latest reports and public media, the Ukraine war continues and causes serious repercussions in society. Due to the increasing discussions about a possible gas supply stop, ai-energy has analyzed possible effects.
We would like to inform you, that ai-energy GmbH will not be affected by any shortages in its supply chain related to the current situation in Ukraine.
Regarding the gas supply, we can provide you with the following information as of today:
ai-energy GmbH uses gas exclusively for heating the company buildings. If we are affected by an upcoming gas shortage, an alternative heating option is ensured and operation can be maintained as usual.
The power supply is ensured by three photovoltaic systems. In addition, emergency power generators were purchased. As a result, the company premises can be supplied with electricity without interruptions.
In order to ensure trouble-free production, we are in constant contact with our suppliers. Since the production sites are mainly located in the Far East, they are affected to a very small extent. Of course, the energy supply is constantly being evaluated.
Unfortunately, the significantly higher energy prices are also being felt by our manufacturers. We very much regret the situation and do our best to ensure that the consequences remain as low as possible.
In this difficult situation we, as well as our manufacturers and forwarders will do our utmost to keep the influence on our supply-chain as small as possible.
The past two years have presented us with great challenges. This time, too, we can only get through this situation in partnership and solidarity.
We wish you all the best and thank you for our long lasting cooperation. If you have any further questions, please do not hesitate to contact us.
Best regards,
ai-energy GmbH