TISAX® Assessment Results Available!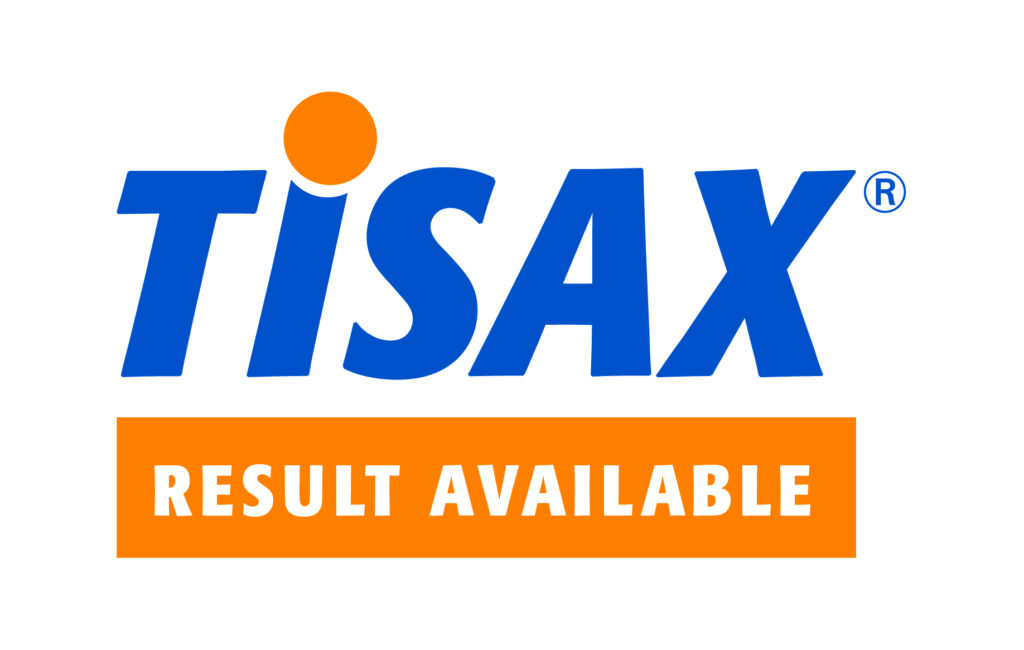 We are proud to announce that our TISAX® assessment results are now available!
At ai-energy GmbH, the protection of sensitive data entrusted to us daily by our customers is our highest priority. By taking the TISAX® assessment, we meet our customers' requirements for the highest level of information security and therefore ensure the confidentiality, availability and integrity of all information placed under our responsibility.
Trusted Information Security Assessment Exchange - TISAX® for short - is used for cross-company recognition of information security assessment results in the automotive industry. The assessment according to the VDA ISA (Information Security Assessment) requirements catalog is carried out by the independent audit provider TÜV SÜD AG. This ensures the highest standards of information security. The assessment was carried out under the authority of the ENX Association, an association of European automotive manufacturers, suppliers, and associations. TISAX® is a registered trademark of the ENX Association.
The result can only be accessed via the ENX portal (TISAX® and TISAX® results are not intended for the general public):
https://portal.enx.com/en-US/TISAX/tisaxassessmentresults 
Our Scope-ID: SYX9PC
Our Assessment ID: A5KTWL-3